The afternoon of this Friday (25) was of solidarity. Two days after de 1st Conference of Technological Innovation in Health, promoted by LAIS, students linked to the laboratory projects donated diapers collected during the event.
The donations were part of the registration process of the speakers. In total, around 450 packages were delivered by the participants of the event, which between Monday (21) and Wednesday(23) gathered researchers, teachers, students and professionals in the areas of health and technology at the School of Government of Rio Grande do Norte.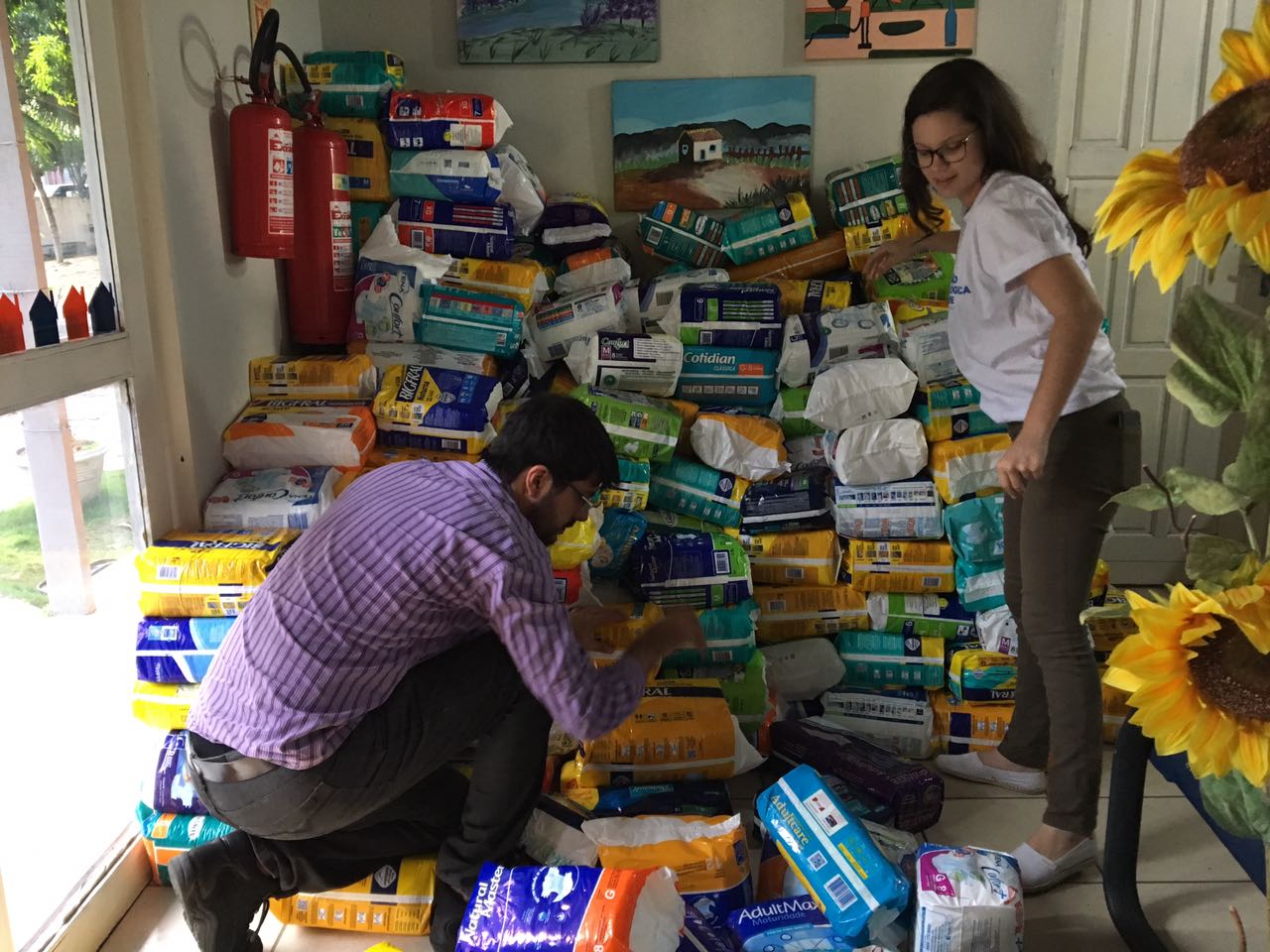 For the conference president and LAIS coordinator, professor Ricardo Valentim, donation is one of the several ways to bring the academic community closer to the society. "As much as we work daily seeking solutions in technology to improve people's lives, such attitudes have enormous symbolic and personal value. We are happy that the conference can also serve that purpose," affirmed.
The institution chose to receive the donations was the Lar do Ancião Evangélico (Home of the Evangelical Elderly) (LAE), which serves dozens of elderly people in situation of social risk. For Rosemilson Silva, director of the institution, a donation like this brings more force to perform our work. "This donation represents a lot for us, because the diaper consumption here is very large, 90% of our elderly people are diapers users, using an average of 26 packages a day. Therefore, when there an action of this nature, makes us very happy." commented.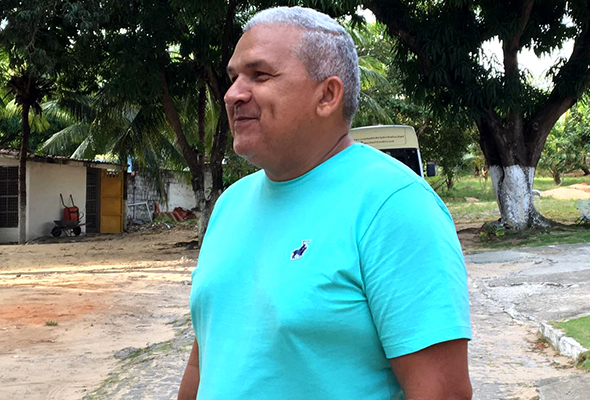 About The LAE
The Lar do Ancião Evangélico (Home of the Evangelical Elderly), is located at the district of Pirangi in Natal/RN and was founded on October 14, 1984. It is an institution that serves elderly people who are at social risk or that the family did not have conditions to look after them. Currently, there are 38 residents, 22 women and 16 men.
The staff includes caregivers, head nurse, nursing technicians, nutritionist, social worker, among others, who with dedication, provide a better quality of life for these so special people residing at the institution.
The institution is located at Avenida Poços Caldas (Poços Caldas Aveneu) , Nº 3001, Conjunto Pirangi, Neópolis.  Anyone who wants to make donations can get in touch through the phones 3217-3905 / 3217-7590 / 8701-3698.