Developing Health in Brazil Through Innovation
Proudly, we are the first laboratory located in a Brazilian hospital with the purpose of promoting technological innovation in health, aiming to improve the quality of services for the entire population. With the increase in the scope of our actions, we have consolidated three lines of action: Management, Assistance and Education.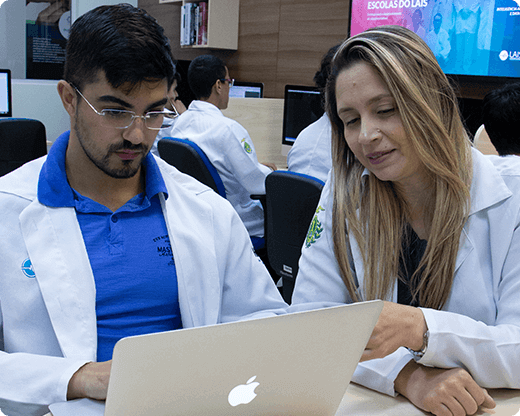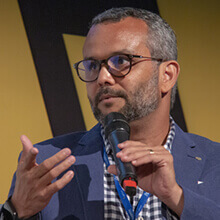 Humanitarian science is more than technology. It is health and also education. They are fundamental pillars for the development of any action.
Ricardo Valentim
Coordinator of the Laboratory of Technological Innovation in Health / LAIS