By Cintia da Hora
During February 25  and March 1, researchers Rodrigo Silva and José Arilton, from the Laboratory of Technological Innovation in Health at the Federal University of Rio Grande do Norte (LAIS / UFRN), participated in the Be Your Boss event, an initiative of Universiapolis – Université Internationale d'Agadir, in Morocco, in partnership with the University of Lorraine, in France. The invitation to participate in the meeting came through the French university, which has been a partner of LAIS / UFRN for three years.
This was the first edition of the event "Be Your Boss: The adventure is launched", a contest made by Universiapolis, which selected 20 innovative projects from high school students in the city of Agadir. The selected students benefited from a mentoring given by students from the Polytechnic School of Engineering at the University of Lorraine. The central idea was to develop the concepts of the projects and work on their economic models.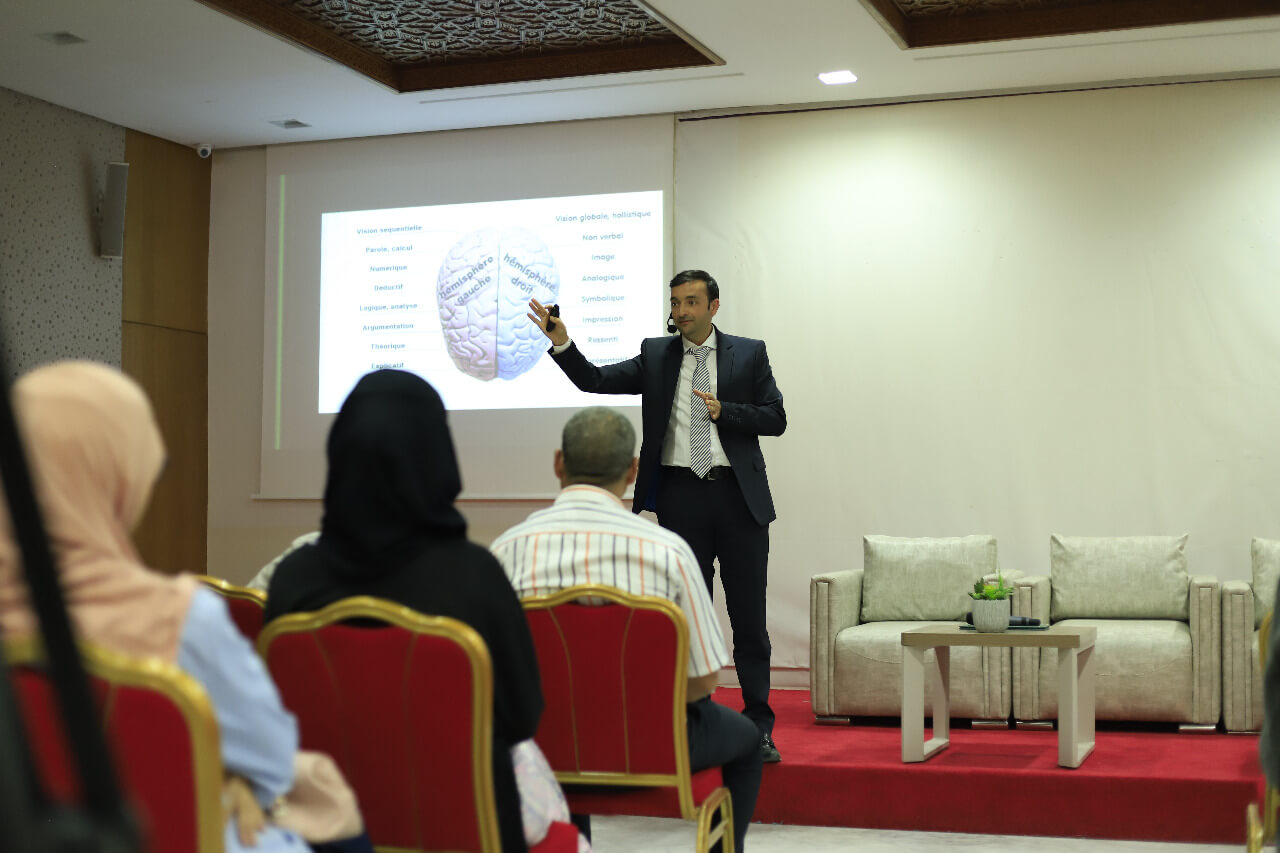 No primeiro dia os pesquisadores puderam assistir a uma palestra chamada "Inovações Empreendedoras", ministrada por llias Majdouline, vice-presidente de Pesquisa e Desenvolvimento da Universiapolis. Para Majdouline, "a inovação é um vetor, primeiramente, de desenvolvimento industrial e econômico, mas igualmente é um vetor de desenvolvimento do empreendedorismo. E é altamente recomendável que os alunos trabalhem com seu espírito de inovação, para agregar valor ao mercado e ser capaz de convencer uma clientela".
Além das mentorias realizadas pelos alunos brasileiros, franceses e marroquinos aos estudantes do ensino médio, a programação da estadia no Marrocos ainda contava com uma imersão cultural. Segundo Rodrigo Silva, a atividade foi muito importante para conhecer os problemas locais. "É uma realidade totalmente diferente da nossa. Foi importante para a gente poder atuar em uma mentoria mais eficiente. O problema que a gente tem no Brasil não é o mesmo problema que o marroquino tem aqui. É preciso você conhecer a realidade das pessoas para poder tentar ajuda-las", disse.
Para José Arilton, a experiência como bolsista no LAIS teve forte contribuição para suas mentorias com os alunos marroquinos. "Me ajudou desde a trabalhar em equipe, com pessoas diferentes, um trabalho bem transdisciplinar, até como a gente sair de uma idealização para de fato um protótipo, um modelo de solução de problema", disse.
Confira a seguir mais fotos da agenda em Agadir, no Marrocos: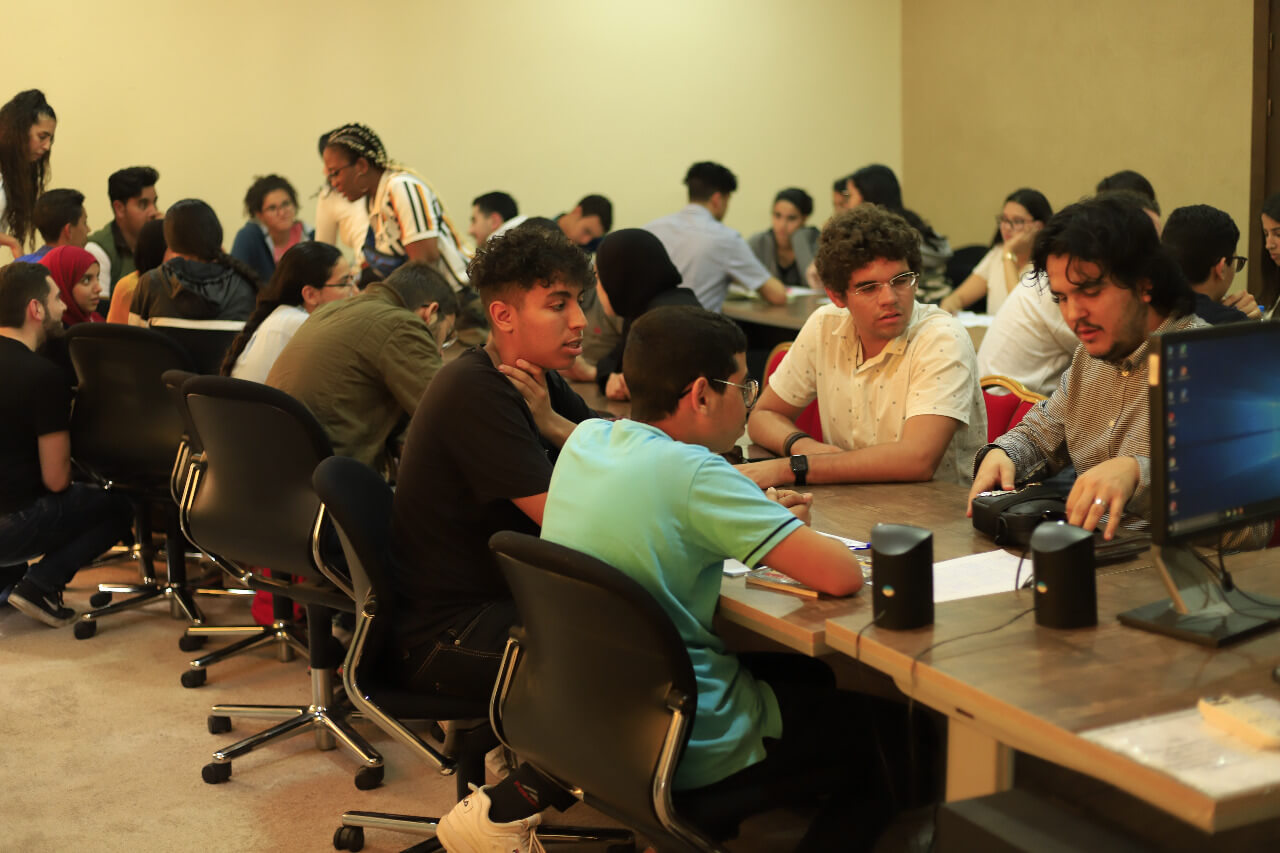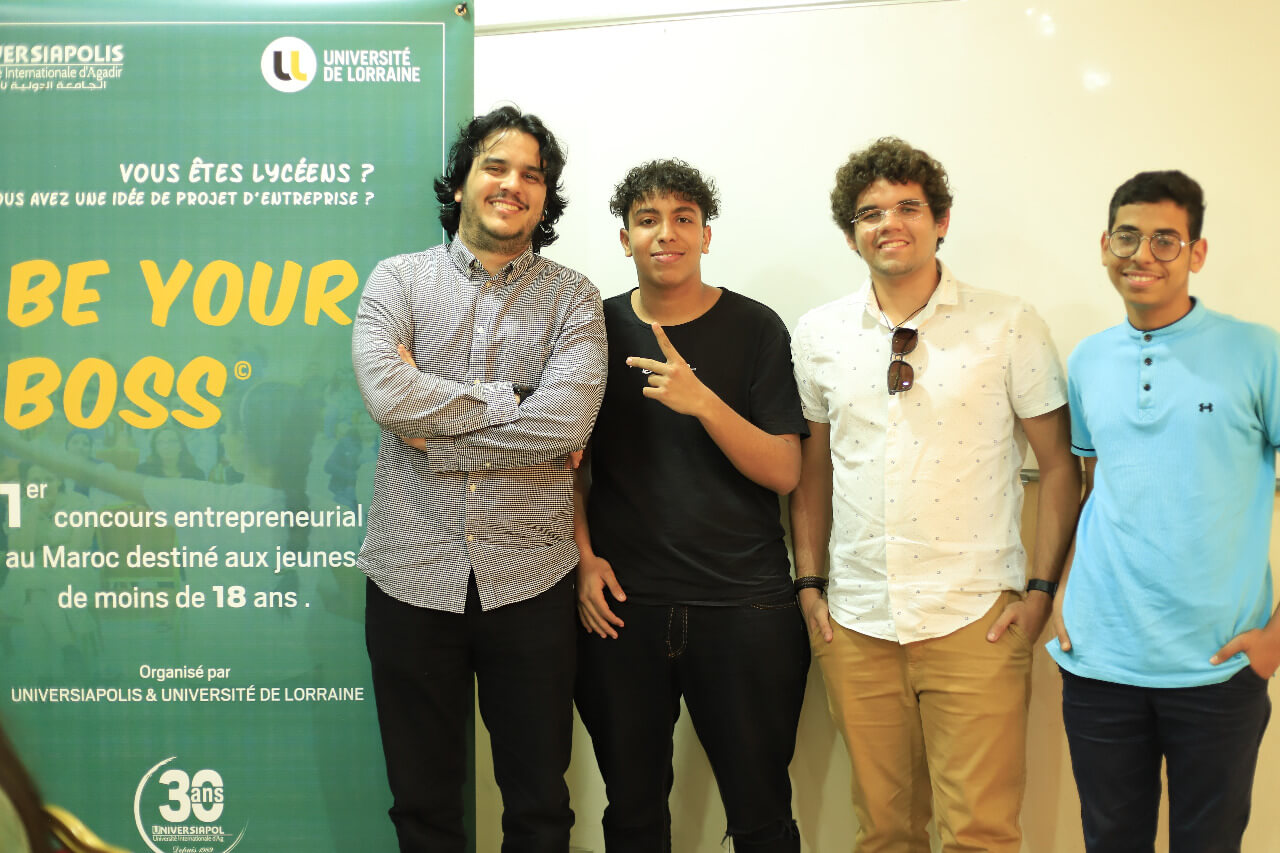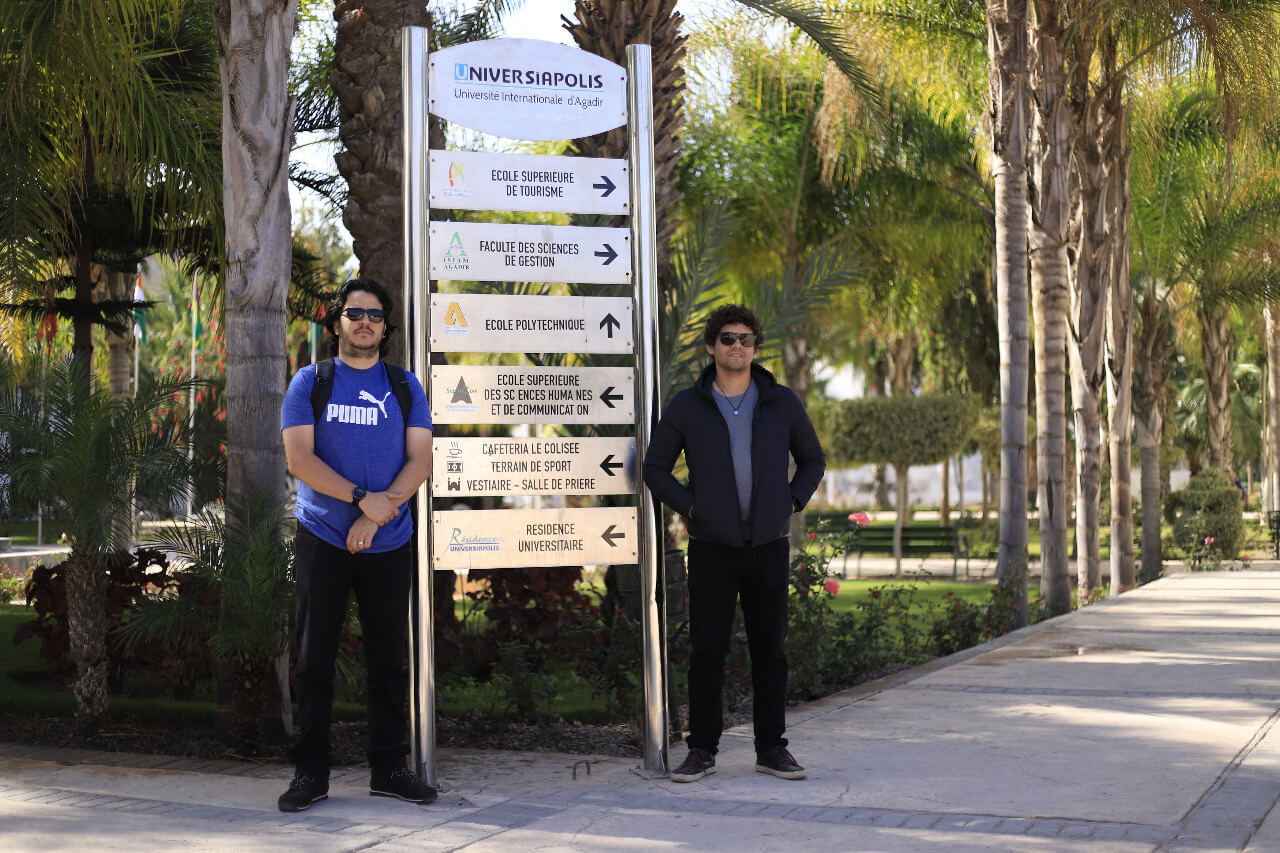 Photos by: Cintia da Hora