Bruno Cássio – LAIS/UFRN Communications Department.
The Laboratory for Technological Innovation in Health (LAIS/UFRN) has established itself as a place for stimulating international technical cooperation and networking between Brazilian researchers and those from other countries, such as those on the European continent. In this region of the world alone, LAIS/UFRN has partnerships with universities and research centers in Portugal, France, Italy, the United Kingdom, the Netherlands, Sweden, and Spain. Recently, LAIS/UFRN researcher Sheila Balen won a mobility scholarship for a one-month immersion in the Spanish city of Barcelona.
The initiative is run by the Association of Spanish Scientists in Brazil (Acebra) and has rewarded four Brazilian researchers with funding for 30 days of study on Spanish territory. According to a statement released by the organization, "the researchers will play a crucial role in collaboration between Spain and Brazil, serving as ambassadors for Acebra's efforts to foster scientific cooperation between the two nations." The proposal submitted by Sheila Balen, who works as the coordinator of the Hearing and Language Research Base at LAIS/UFRN, was ranked first in this call for proposals.
Entitled "Technical-scientific collaboration in the area of diagnosis and monitoring of babies and children with risk indicators for child development by means of electrophysiological measures of hearing (Frequency following response)", the work plan aims to evaluate and examine neural mechanisms associated with the perception and processing of sound and speech in this group of children. The LAIS/UFRN researcher explains that this is yet another stage in a cooperation that began in 2019 as part of the "Syphilis No!" project, with scientific exchange activities with Professor Carles Escera, from the University of Barcelona.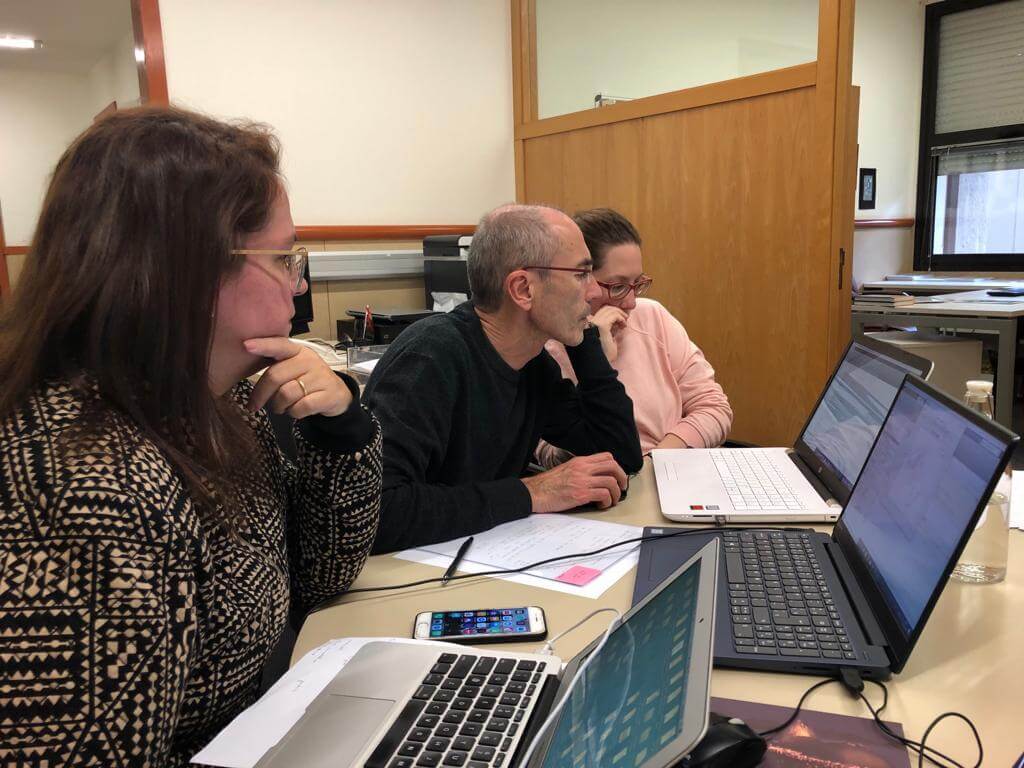 Sheila Balen points out that "this achievement represents the recognition of all the scientific work that has been done at LAIS and the UFRN Department of Speech and Hearing Therapy with undergraduate and postgraduate students over the years. In addition to the opportunity to expand knowledge and skills through this international cooperation with BrainLab researchers". The laboratory mentioned by Balen accommodates a Cognitive Neuroscience Research Group of which Professor Carlos Escera is the main researcher. Even on vacation, Escera made a point of sending a statement for our report.
"We are delighted to welcome Professor Sheila Balen to our laboratory, Brainlab at the University of Barcelona. I am convinced that this visit will serve to enhance scientific collaboration between our respective centers and to consolidate Professor Balen's leadership in the use of frequency tracking response in Brazil," he said when celebrating the result of this public call.